Code Enforcer Project
Gated Communities - we pay a premium to live in them, and then live in fear of breaking the Deed Restrictions enforced by the ruthless local Home Owners Associations that govern them.
Dave Petty was never able to make it as a super cop like his forefathers, instead he spends his days - with his conspiracy-theory-loving partner Sue - enforcing the codes in LakeField Hills, a snooty gated community in the Texas Hill Country. They make sure that trash receptacles are brought in from the curb on time, and grass does not grow past three and one quarter inches in height.
Dave's only hope: every year the Governor holds a competition, with the best-of-the-best Texas law enforcement officers being hand-picked to enroll at the legendary Texas Rangers Academy.
The only hitch is that every code enforcer in the Hill Country is gunning for that academy spot - including Dave's own boss, the overbearing gung-ho Vern Speiner. Dave is foiled at every turn, hampered even more by a debilitating mental block he has as a result of his father's untimely death.
Until one day Dave stumbles upon a murder and cover-up involving one of the most prominent citizens of this hoity-toity community. Dave sees the opportunity: if he can solve this ridiculously bizarre case he can finally become the real hero he was always destined to be.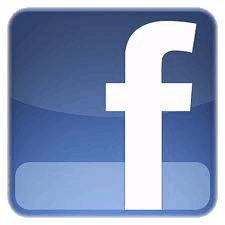 Like/Follow Class Clown Pictures!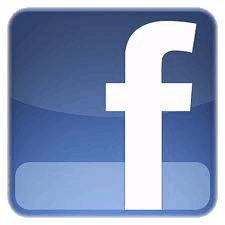 Like/Follow Code Enforcer!

@classclownpics and @CMCE_Speiner